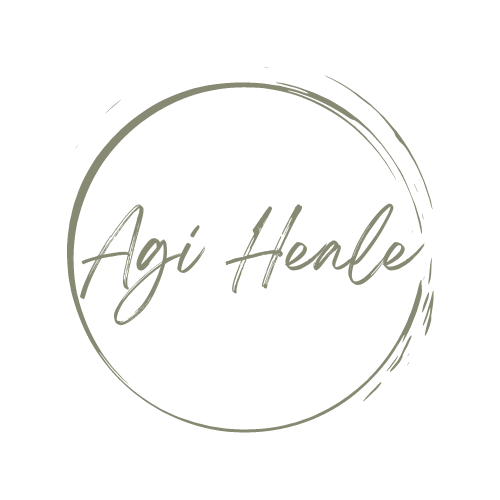 Build emotional resilience and unshakeable self-belief with me.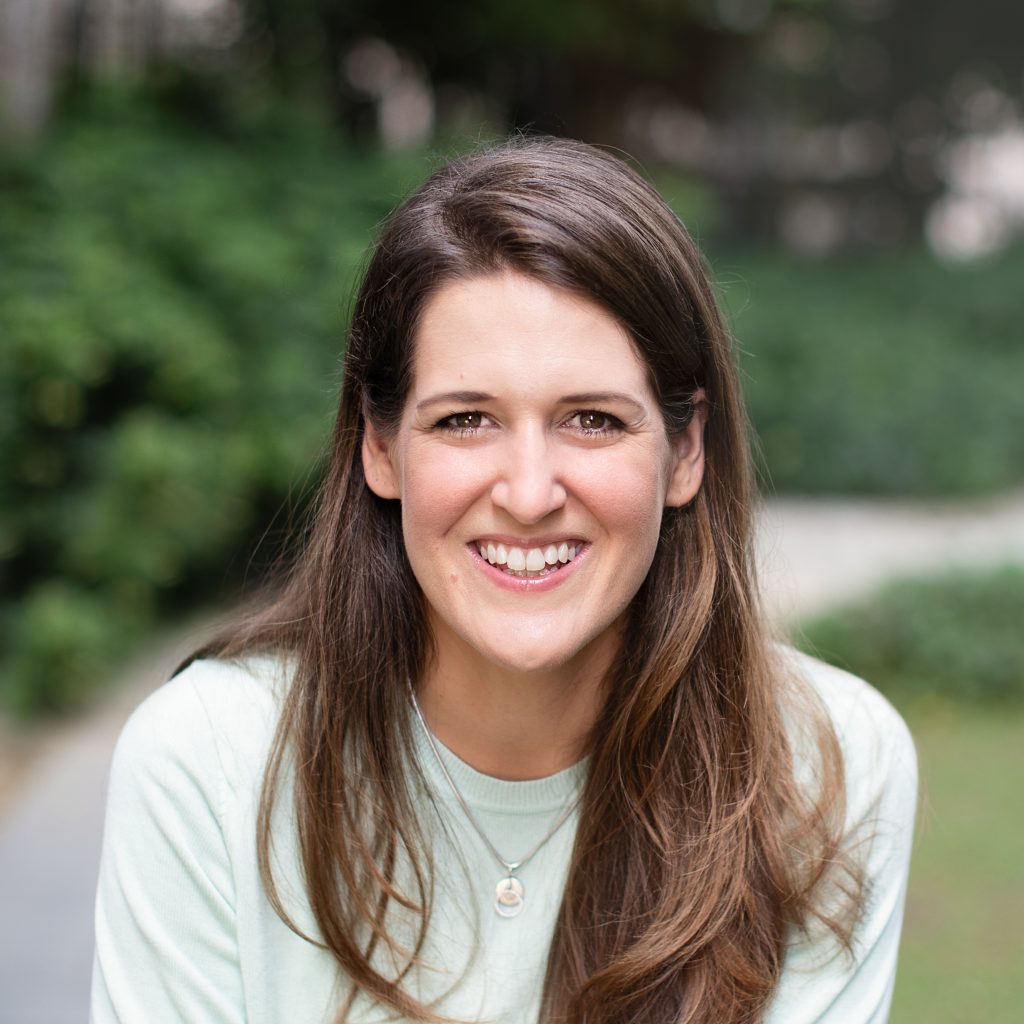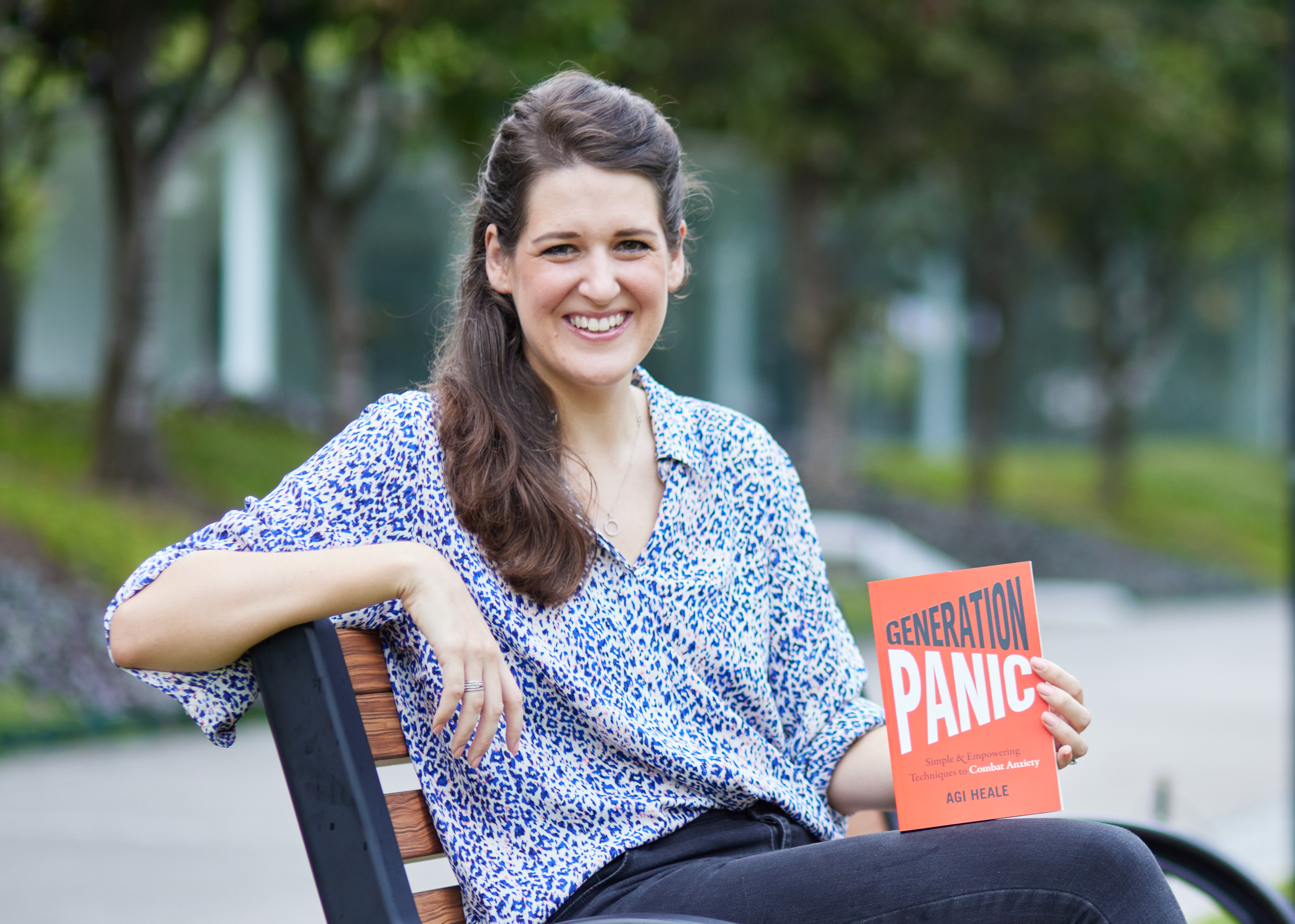 I'm an experienced certified professional coach and I specialise in working with ambitious and driven professionals who have a track record of achieving great things. They come to coaching to gain increased clarity, confidence and resilience. In turn, they get better results, clearer goals and feel happier.
Through my coaching practice, Westbourne Associates, I provide 1-2-1 coaching sessions, host workshops and run assessments for teams and individuals. 
In 2021, I published my first book, 
Generation Panic
, filled with tools & techniques for anxious professionals to get back on track. 
QUALIFICATIONS &
COACHING TRAINING
Certified Professional Co-Active Coach (CPCC) – over 200 hours of training through the internationally renowned Coaches Training Institute (CTI) & the certification program

Accredited Professional Certified Coach (PCC) with over 1200 logged hours with clients

Member of the International Coaching Federation (ICF). Agi is also an ICF Mentor working with and supporting other coaches

Certified Master Neuro-Linguistic Programming (NLP) Practitioner – International Teaching Seminars (ITS)
Coaching for Business Certificate – City University

Certified DDI Workshop Facilitator

Certified Hogan Assessor – Administrator & Interpreter of Hogan 360 tool

HeartMath Certified Practitioner

Certified Strengthscope Practitioner – individuals & teams

Bronze level Toastmaster

BA English Literature – University of Leeds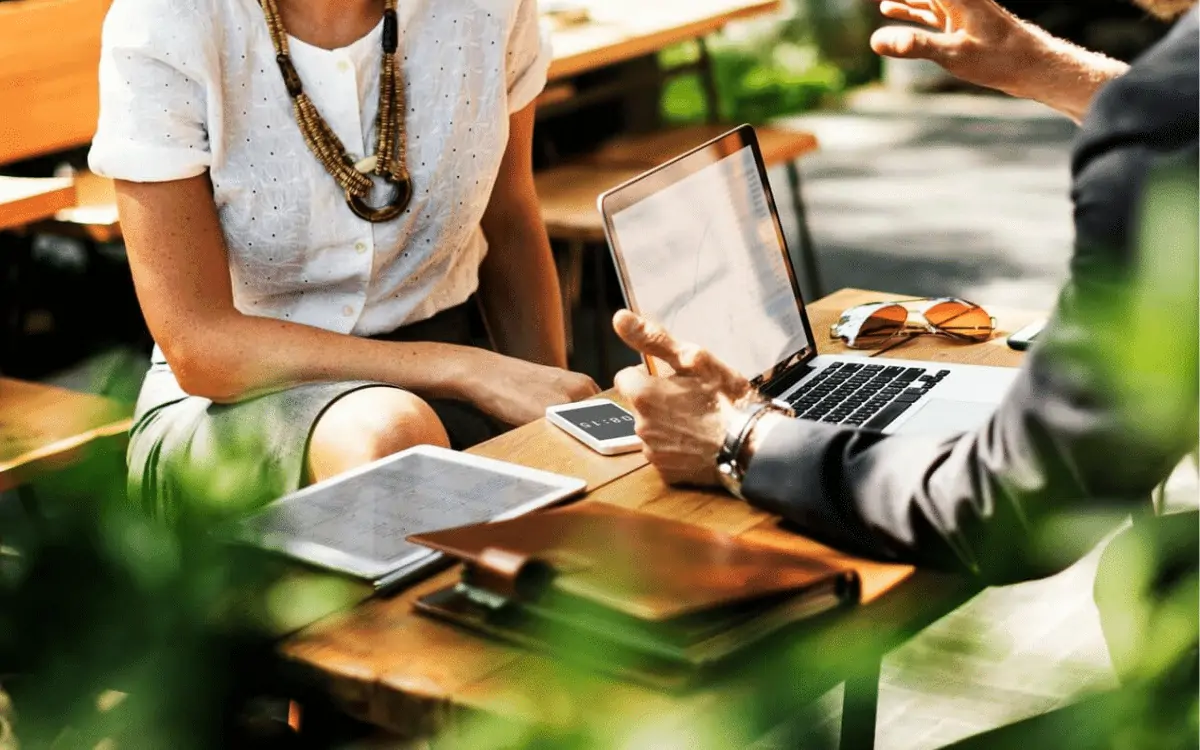 I combine coaching, leadership development and neuroscience techniques when working with clients.
Get in touch to arrange your free 30 minute call to confirm that I am the right coach for you (and vice versa). The session will give you a taster of my style of coaching, as well as the chance to ask any questions.
Sessions can be face-to-face in Singapore or over the phone/ Skype/ Zoom if you are anywhere around the world.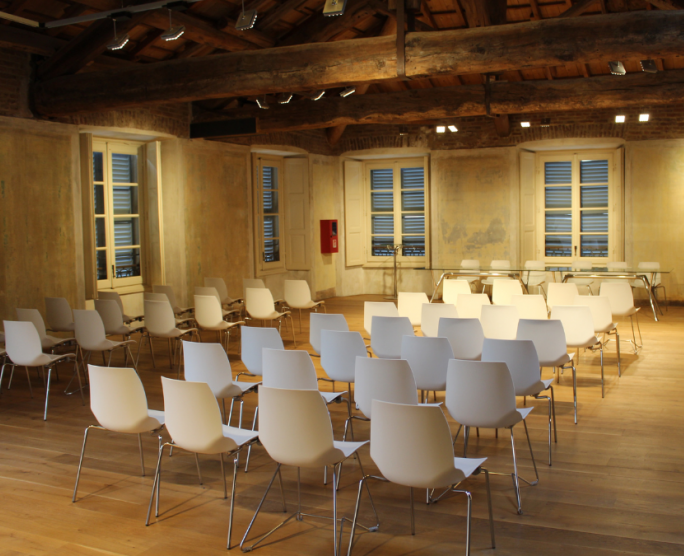 I hold workshops and deliver presentations to audiences of various sizes.
My most recent workshops have focused on 'Feeling & Sustaining Confidence', 'Visioning & Goal Setting, 'Leadership Effectiveness', 'Women Leading' and 'Networking for Leaders'. 
If interested in finding out more, please do get in touch with me.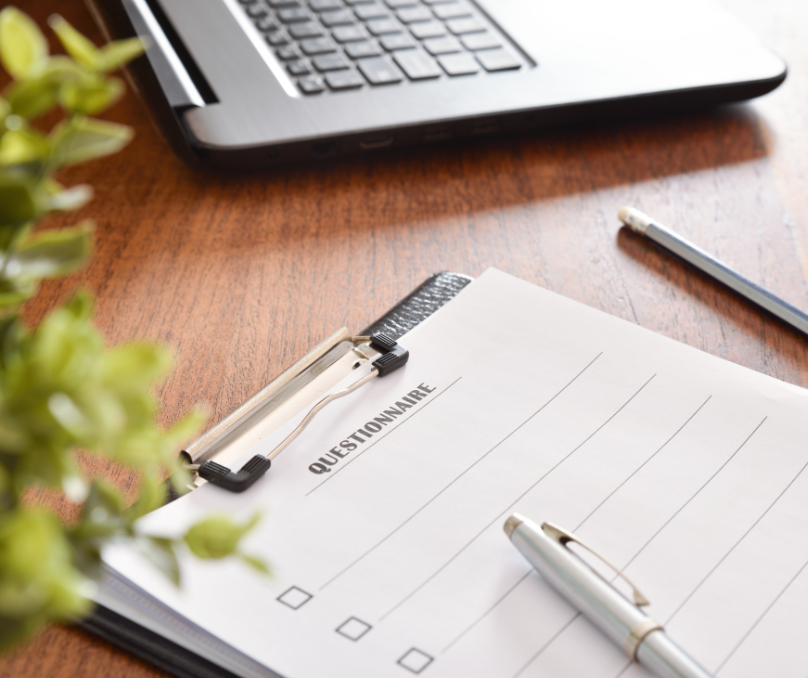 I run assessments for both individuals and teams to ensure efficacy, productivity and impact.
Assessments provide results that encourage deeper insights and profound reflections. They help to pinpoint opportunities and challenges and identify blind spots and areas for development, whilst also focusing on your strengths and enhancing what you successfully already do in your every day.
Assessments can be a very powerful way to learn more about yourself and receive 360 feedback as to how others view you.
SUCCESS STORIES
FROM CLIENTS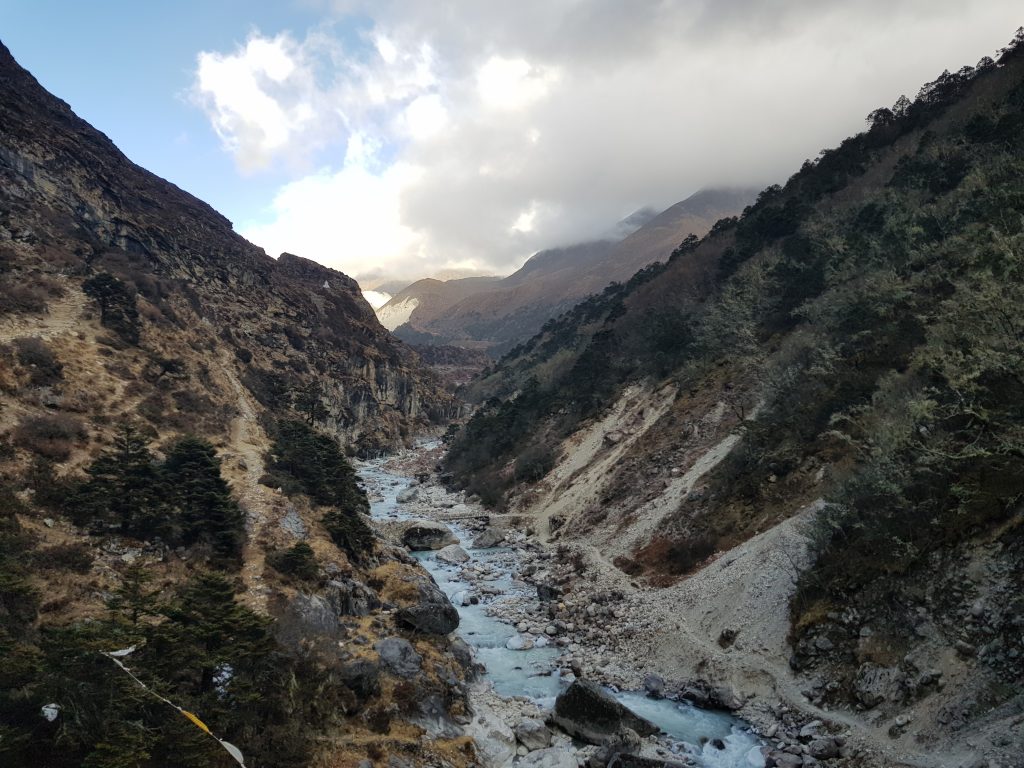 I wouldn't hesitate to recommend Agi to anyone looking to invest in themselves and get a clearer sense of the path ahead - whether in life, career or business. Agi is someone you immediately feel at ease with - Agi creates a very safe space for discussion, whatever the topic. I can't thank her enough for her sensitivity, enthusiasm, and importantly, her determination to help me reach my full potential.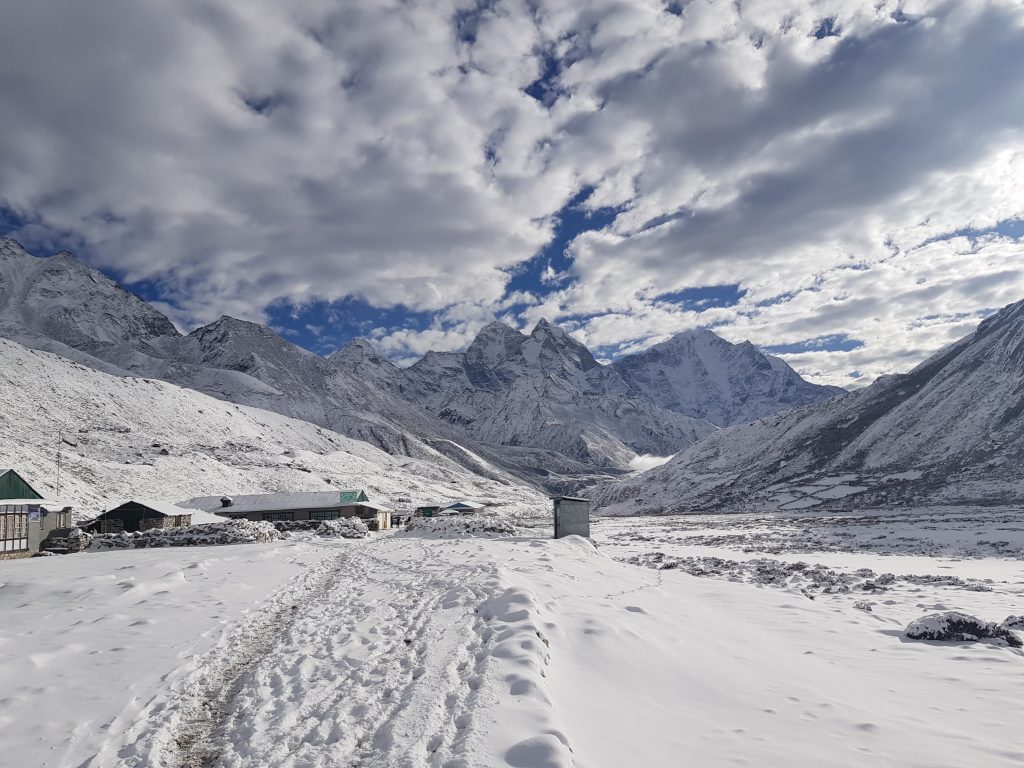 I worked with Agi during my return to work from maternity leave and it was a truly eye-opening experience. In her sessions, often in scenic London spots, she creates an environment for true self exploration just by asking the right questions. I found myself opening up to her completely from the first session - it feels like talking to an old friend, but the outcome is much more profound. Almost one year on, I still rely on the techniques we developed in our sessions. If you are in transition, looking for new inspiration or simply want to challenge the status quo, I would thoroughly recommend Agi as a life coach.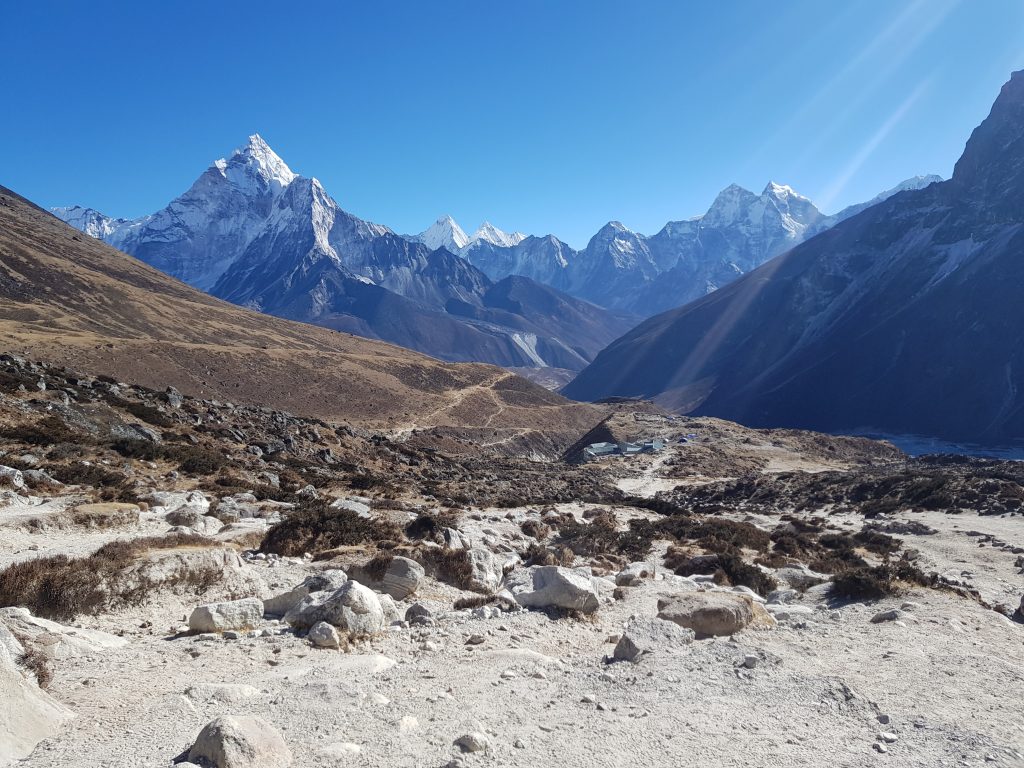 Agi's workshop was inspirational and all the delegates immediately warmed to her. The feedback they have given us has been superb and Agi's networking workshop was the most popular session of the evening with the highest attendance rating as well as best session choice in our post-event delegate survey. The materials she produced for the delegates were thought provoking, relevant and well-targeted for the audience. We were delighted with her involvement and hope to work with her again.
Can I help you bring increased clarity, confidence and resilience to your life?
Get in touch today for a complimentary consultation
agi@agiheale.com
+65 9137 9749
Please do follow me on Instagram and connect on LinkedIn